It's time again to link up with Maegan for 5 Things I'm Loving Right Now!
1. Caramel Frappacinos from Starbucks. I am seriously obsessed, and I know it's cold outside, but I can't help but want one of these every time! It's my once a week treat when I take Brayden to speech therapy. (image found here) I need to break this habit, see number 3!
2. My Otterbox Reflex case for my iPhone. I love Otterbox anyways, but when I found out they made a slider case, I had to get it. Now, I can just slide the bottom of the case off to plug it in to my dock- way easier than the other cases I have tried in the past. Plus, it protects against my toddler! BONUS!
3. Vemma Bode. It's a new weight loss plan that Brandon and I are following. I am only doing part of it since I am still nursing, but I am excited for the results, and excited about being a part of this company! Check out this video to see more:  Meet Marla.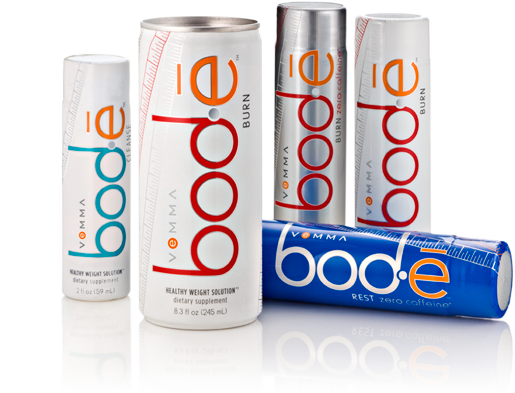 4. Pinterest. Enough said. Addicted.
5. Blogs. I have found a lot of new blogs recently, and I am excited to have some fresh material in my reader! I am finding some really neat people/bloggers/handmade shops. LOVE it!
I am linking up with Maegan!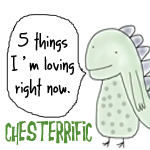 © 2012, Basically Julie. All rights reserved. Love it? Print, email, pin, tweet or share but please don't use my work without permission.